Welcome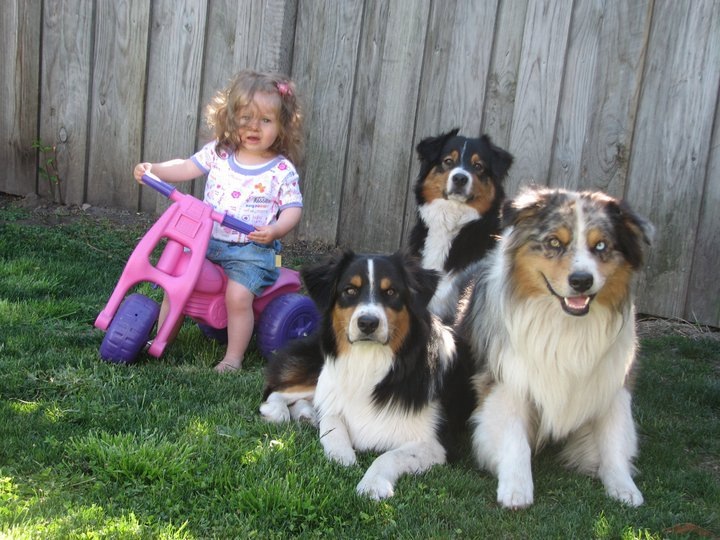 Sharam was established in 2008 and is a small kennel in Southern Victoria. My dogs are first and foremost beloved members of my family. Breeding is rare with litters carefully planned. All health testing available is undertaken and only healthy sound dogs are considered for breeding purposes.
My dogs currently train and compete in conformation showing, herding, obedience and rally.
Sharam is the maiden name of my paternal grandmother, whose family first settled in Penola, South Australia. I chose this as my prefix, not only to honour my family, but because the traits of the pioneering Sharam family (strength, love, independence, determination) are also found in my dogs.
Please feel free to have a look around Sharam Kennels.